Supporting you during the pregnancy, birth, and postpartum periods of your pregnancy
Renfrew County Doulas is the premiere agency in the Ottawa Valley for pregnancy, birth and postpartum resources and services. We are a growing, diverse team that is inclusive and ready to work with and for you!
Working together
We work together with our clients and their birth team at their chosen birth location. This includes: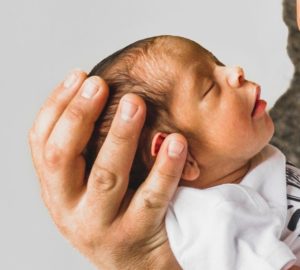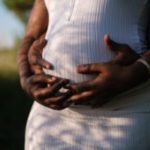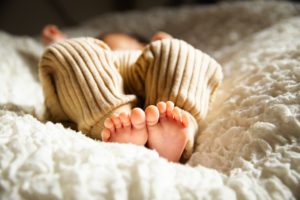 Reach Out
If you'd like more information, don't hesitate to contact us at any time. We would love to discuss your pregnancy, birth and post partum needs with you, and help you in any way we can.